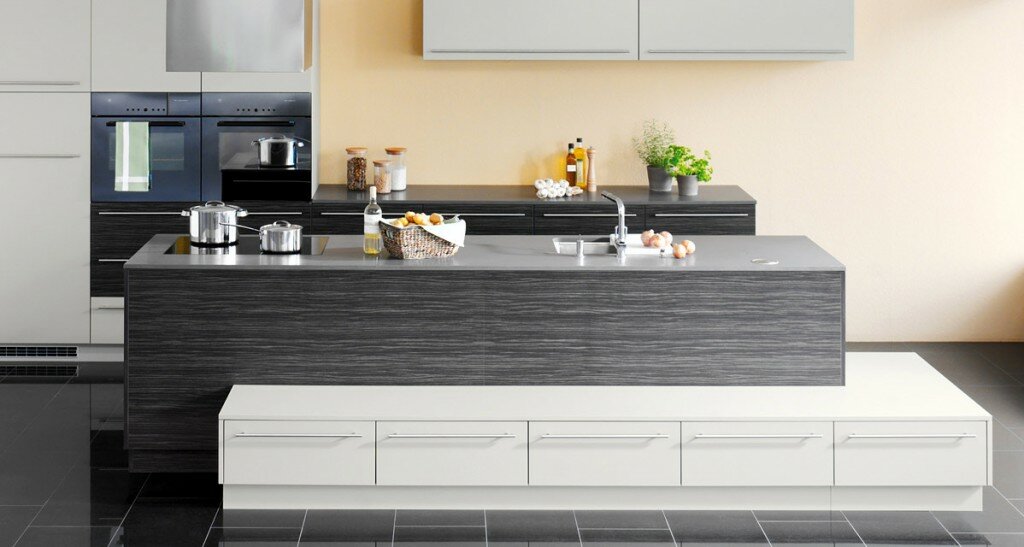 This is were we will be cooking.
You are invited to a Cooking Party hosted by The Norwegian Hausfrau.
The party will take place in the gorgeous Veriset Kitchens in Root on Thursday June 20th.
At this cooking party we will all be preparing and enjoying a meal together.
It`s hands on training to prepare you for having guests over this summer.
I will set up a light summer menu, show you how to prepare it and guide you through the process. Then we will sit down at a beautifully decorated table and enjoy the food we have created and each other's company.
You will get to take home recipes of all dishes we make and a little goodie bag with special treats.
There are only 10 places for this evening so please hurry up and reserve yourself (and your friend) a spot.
You can do this by sending me a mail with your name and mail address.

Good to know info:
Date: June 20th
Time: 19:00 – 22:00
Price: 80chf
Location: Veriset Ausstellungsküchen, Oberfeld, Root (kanton Luzern)
Vis a vis from D4 Business Center.
How to get there: 15 minutes drive from Luzern center, 20 min by S-Bahn from Luzern, 25 minutes by S-Bahn from Zug. .
Language: English/German