When:
14 November, 2013 @ 19:00 – 23:00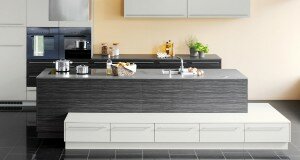 Do you enjoy a good meal and would like to learn a few new dishes?
Come cook with me in the beautiful test kitchens of Veriset in Root, Luzern.
For November we`ll be preparing for the festive season by creating a festive menu you can invite your family and friend over on.
If you`re interested in joining me and about ten other participants, please send me a mail.
Let`s cook!