My youngest daughters birthday is coming up end of October and this year she want to throw a Halloween party for her friends.
Halloween isn`t really a Norwegian nor a Swiss tradition, but yet we`ve all come to learn about going trick or treating, carving out pumpkins and stacking up on sweets the 31st.
But for planning a children's party I needed to do some research and here are some of the neat ideas I found online. Maybe they can help you get ready for your party as well.
INVITATIONS
(These invitations were found on etsy.com and tinyprints.com)
DRESSING UP
(These photos were found on goodhousekeeping.com, brittanyestes.com, pinterest.com and halloweencostumes4kids.com)
And here is a suggestion for mom+dad and one for the family:
DECORATION
(These photos were found on marthastewart.com,nestofposies-blog.com goodhousekeeping.com, cupcakesandcutlery.com )

Here is a previous post I wrote on this topic: Halloween…again
FOOD
(In random order and with links to recipe below)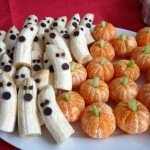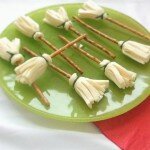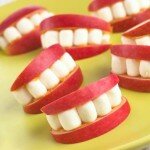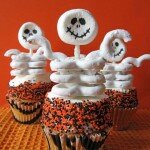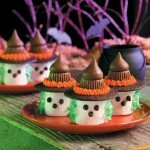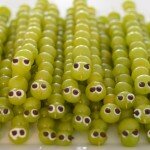 Link to recipes:
Icy Witch, Banana Ghosts and Clementine Pumpkins, Witches Brooms and Grape Catepillar, Skeletons, Teeth, Marshmallow Witches
GOODIE BAG
(These photos were found on smittenonpaper.com, twocraftingsisters.blogspot.ch, pinterest.com, craft-o-maniac.com)