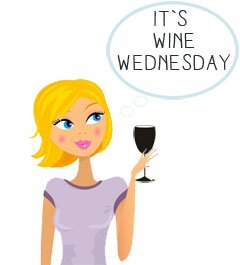 Wine and cheese goes together like hat and glove.
But which grape goes better to which cheese?
I give you a small selection here on Wine Wednesday.
Chardonnay : Brie, Camembert, goat cheese, Gouda, Gruyere, Parmesan, Provolone.
Gewürztraminer : Boursin, Camembert, Chevre, Muenster, Swiss, Wensleydale.
Shiraz/Syrah : Cheddar, Edam, Gouda, Parmesan.
Pinot Gris : aged Cheddar, Asiago, Edam, goat cheese, Gouda, Mozarella, Muenster, and even Ricotta for a unique combo.