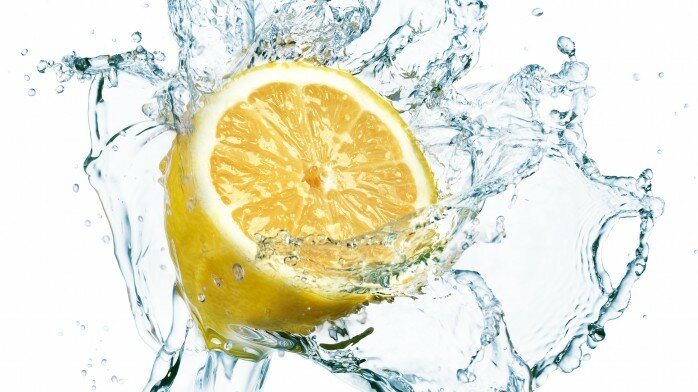 Here we go again people!
Let the new year begin clean.
This week I`ll be starting my yearly Clean Week (s) and with the hope that you will join me, I have set up this menu plan to follow. Having a plan just makes it easier since some of these products I usually don`t have stocked in my cupboards. Make sure you have breakfast and lunch for Monday ready and then you can do the rest of the shopping later.
To get the best result from this diet week there are a few things extra to the menu plan that you should follow:
* Start every morning with drinking a glass of room tempered water with a slice of lemon in it.
* Do more exercise than normally. If you normally do no exercise than just walking stairs is a good start.
* Stay away from milk, caffein, sodas and alcohol.
* Opt for fruit and nuts as snack in between meals. Stay away from peanuts, pistachios and macadamia nuts though.
* Choose honey, agave syrup or stevia instead of refined sugar.
* Drink A LOT of water during the day!
* Let there be a window of 12 hours from your last meal of the evening to breakfast in the morning.
There are of course many other "rules" one could add to make the diet stricter, but I`ll go with these for now.
HERE IS THE MENU which I will follow, but feel free to adjust.
MONDAY
Breakfast: Egg white omelet (For a Clean Diet approved omelet, use egg whites instead of whole eggs. Chop up some vegetables, like green bell peppers and onions, and mix them in). One cup of green tea.
Lunch: Lentil and Quinoa Salad
Dinner: White fish soup
TUESDAY
Breakfast: One banana and a handful of almonds. Tall glass of water.
Lunch: Beet and Apple Salad.
Dinner: Spaghetti with pesto sauce (from Eat Clean Diet) and green salad.
WEDNESDAY
Breakfast: Oatmeal and blueberries. After cooking up the oatmeal (see package) mix in some fruit. Berries are a great choice because of their fiber content and antioxidants.
Lunch: Garden Veggie Stuffed Pita Pockets (from Eat Clean Diet)
Dinner: Garlicky kale hummus in mushrooms (from Clean Cuisine)
THURSDAY
Breakfast: Soothing Ginger Lemon Honey Tea and 2 whole wheat rice crackers with sliced avocado
Lunch: Apple and Spinach Salad
Dinner: Chili Chicken Kebabs (from Eat Clean Diet) and brown rice.
FRIDAY
Breakfast: Glowing Smoothie (This one is great for you skin!)
Lunch: Indian Lentils with Zucchini (from Clean Cuisine. I would leave the tomatoes out but it`s up to you)
Dinner: Sesame Greens and Bean Sprouts
SATURDAY
Breakfast: Pumpkin Oatmeal
Lunch: Cucumber and Avocado Chilled Soup

Dinner: Buckwheat Noodles with Shrimp (if allergic to shrimp use a white fish or no fish)
SUNDAY
Breakfast: Fruit platter with a cup of hot green tea.
Lunch: Roast chicken with Balsamic Vinegar and Rice Pilaf

Dinner: Warm Broccoli Soup
(Image source: collectivenation.blogspot.com)