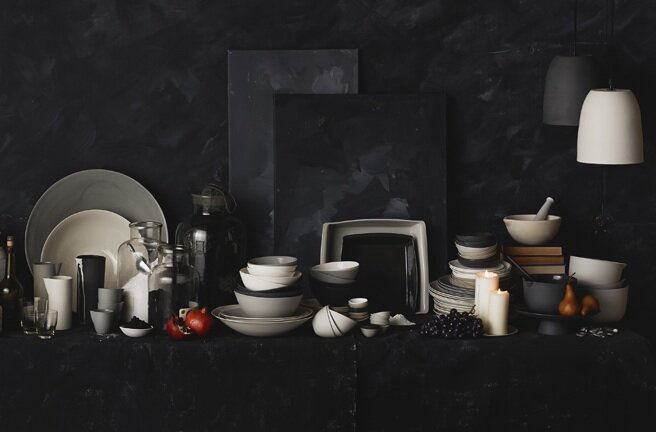 I have a new fancy for a porcelain set called MUD Australia.
As the name indicates this small company is Australian and was founded in 1994. The porcelain range is designed by Shelley Simpson.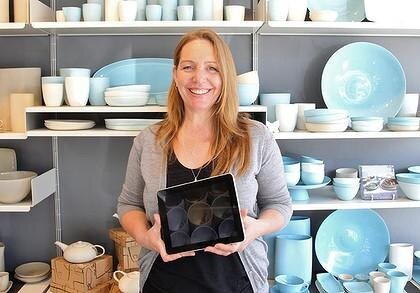 I love the color scheme and how you can mix and match.
It also goes in the oven, dishwasher and freezer – what`s not to love about that?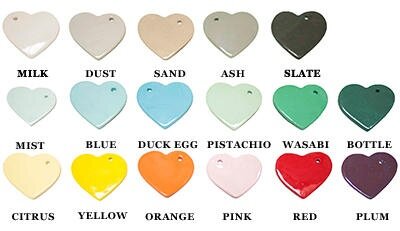 Check it out for yourself.
Oh and if you live in Lucerne, Switzerland, you can get MUD products at Cascade.