What is the color of Easter? Lemon, of course.
Here i have gathered 3 of my favorite recipes using lot`s of lemon.
Lemon Pie
My all time favorite. Such a sweet tasting pie and yet the sour lemon gives it that extra kick.
Asparagus Mimosa
Perfect now that asparagus are back in season and eggs are a must during Easter.
Add the yellow lemon zest and you have a tasty dish for the Easter brunch table.
Pasta al Limone
Getting tired of all that lamb?
Try this easy and tasty dinner dish.
Still keeping the color of Easter.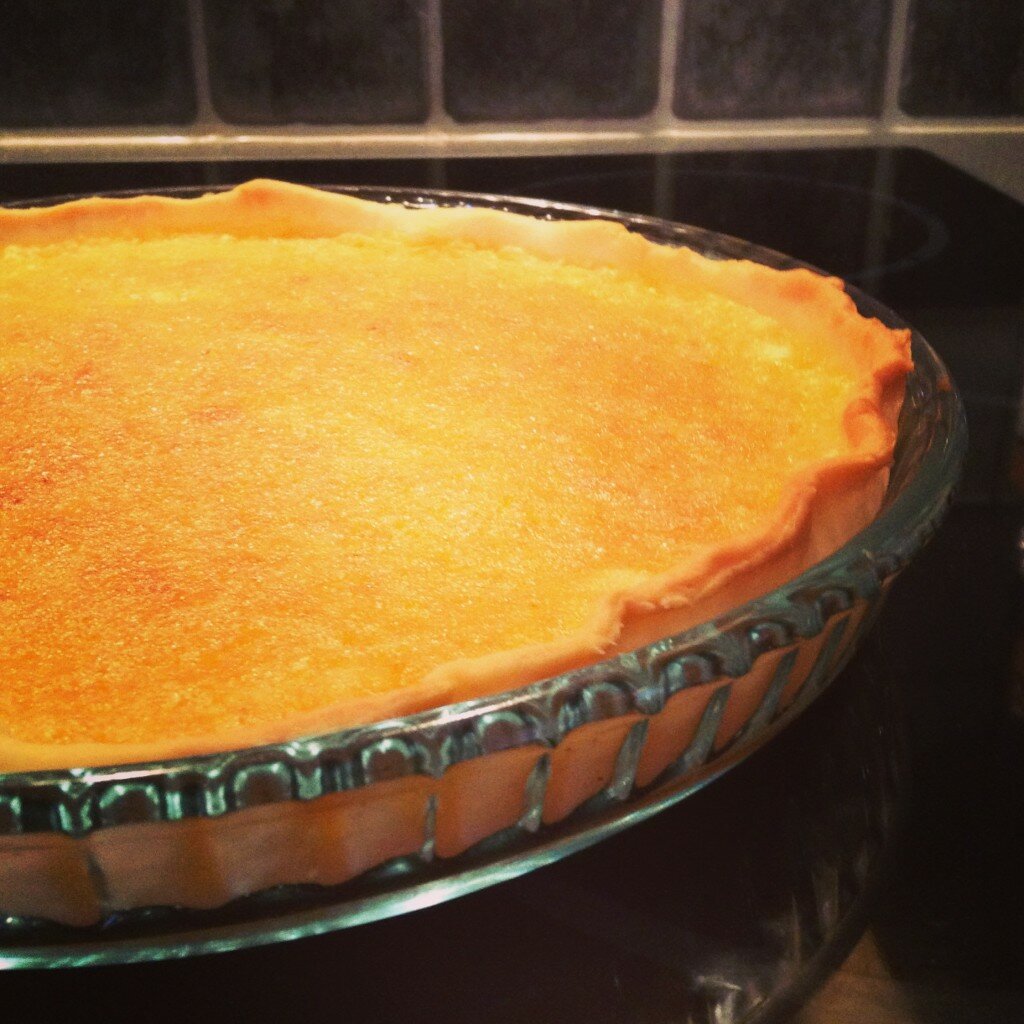 Decorate with lemons